A Premium Anaesthetic Billing Service For Anaesthetists
Our team empowers Anaesthetists with exceptional administrative support to assist their practice. Find out why we provide the best anaesthetic billing service in Australia.
Experts in Anaesthetic Billing
Discover how we can assist you
---
Outstanding Support
We offer administrative support for private anaesthetists with a skilled team. Our goal is to provide excellent service to meet your needs
---
Improved Cash Flow
We can significantly enhance your cash flow by processing all of your invoicing electronically. Your patients can choose from a range of payment options, including BPAY, credit cards, and EFT.
---
Payments Direct to You
You can expect to receive direct deposits of payments from health funds, Medicare, and patients into your bank account.
---
Benefits We Provide For Anaesthetists
Testimonial
A Reliable Anaesthetic Billing Service!
Fast Tracking Anaesthetic Billing Services has been doing my anaesthetic billing for the last 6 years. They are very organised and efficient and get it done without any stress or hassle.

They are up to date with technology and are always available. They go out of the way often by doing more than necessary to make patients comfortable.
Dr Diwakara Madina (FANZCA)
Why we were established
Australian Specialist Anaesthetists have developed Fast Tracking Anaesthetic billing services, a highly dependable way of handling anaesthesia billing in Australia. With this service, doctors can substantially reduce their daily administrative tasks and alleviate their stress levels.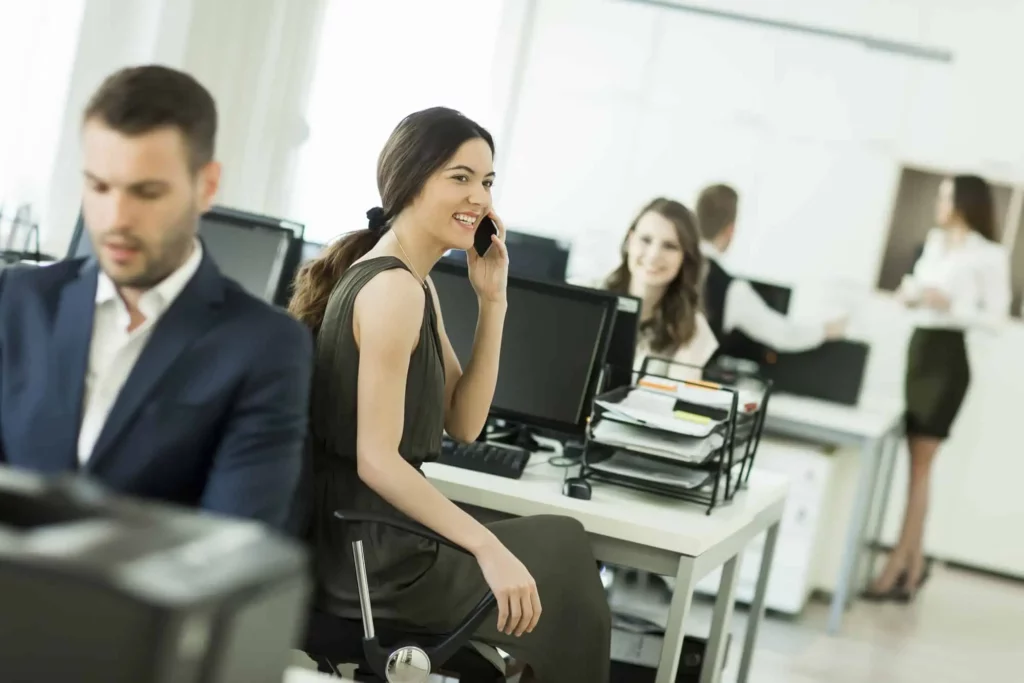 Providing an Anaesthetist Billing Service throughout Australia
Fast Tracking Anaesthetic Billing Service provides a complete Anaesthetic billing service for all Anaesthetists in Australia. The current areas we service are Melbourne, Sydney, Brisbane, Perth, and Adelaide. We also provide Anaesthetist Billing Services to many other areas in Australia.
Frequently Asked Questions
Here are some questions we are asked regarding our services
What are the benefits do you provide to me as an Anaesthetist?
Our mission is to give you more personal time outside of the operating theatre. We handle all administrative tasks for your Anaesthetic private practice, allowing you to dedicate less than 5 minutes per day to Anaesthetic administration work. Essentially, we establish virtual Anaesthetic rooms. Moreover, we possess extensive experience in Anesthetic invoicing, ensuring the accuracy of Anaesthetists' item numbers. We have even achieved up to a 20% increase in Anaesthetic revenue for certain Anaesthetists in specific circumstances.
How do you differ from other Anaesthetic Billing Services?
At our anaesthetic billing service, we take pride in the fact that it was designed by Australian private anaesthetists themselves. We understand the importance of efficient and precise administrative processes for your practice, which is why our team of skilled administrative staff plays a crucial role in ensuring just that.
Who Do I Contact If I Have Any Billing Questions?
Rest assured that you'll have a dedicated Anaesthetic billing account Manager to address any questions you may have regarding Anaesthetic fees, invoicing, or administrative matters. Our team of Specialist Anaesthetists is also available to provide expert advice if needed.
Is it Difficult for New Anaesthetists to be set up with Health Fund Providers?
We can register you with a private health fund with ease. Our team will take care of all the paperwork on your behalf, and there will be no cost to you. We'll ensure that you are connected with all the essential health insurance companies.
Can you offer Informed Financial Consents to my patients?
All patients who incur out-of-pocket expenses will receive informed financial consent to provide an estimate of their Anaesthesia fee. We proactively communicate with your Surgeon's office to obtain a list of all the patients you will be administering anaesthesia to, and we send informed financial consent forms to each patient who requires them.
We make sure that patients have reviewed and signed the informed financial consent before their surgery.
I would like to know the process for receiving payments from Anaesthetic billing
All the payments are paid directly to your account and usually within 3- 7 days. Patients can pay via Credit Card, direct bank transfer, or BPay. We also can arrange payment upfront if you require, such as for cosmetic surgery or if the patient is an overseas patient.
What is the Cost Associated with your Service?
With us, there are no charges for setting up Anaesthetic billing, unlike other companies. Our pricing is highly competitive and we believe it offers great value for the service you receive.
How do I know what patients and procedures will be on my operating lists in the future?
We will enter all the necessary details of your patient's procedure into a secure, cloud-based Anaesthetic diary. You can access this information anytime you need it.
Do you make sure to follow up on all unpaid invoices that are still outstanding?
Absolutely. We ensure that any anaesthetic billing invoices that remain unpaid are closely monitored by our staff, and we will keep you informed of all payment updates. Although it is uncommon, we have the option to involve a debt collection agency to retrieve any outstanding payments.